TRUST THE BEST FOR THE GREATEST USER EXPERIENCE
.
3D SeatMapVR is the industry leader in 3D seat map representation for airlines and Virtual Reality based training for crew. Put your booking process in the hands of the best!
3D SeatMapVR is a visualization engine that provides A 3D 360º immersive view from the specific position of the seat chosen during the booking process, as well as 3D images from different particular position of the aircraft in landing pages like «Our fleet».
By doing so, not only users have a better idea of what they are paying for, but airlines see improved the sell of special seats, premium seats and upgrades, as now passengers can really see the difference between one seat and another.
100% web based  – get to all your customers

Any kind of devices – Best Compatibility Ratio in the market

Focused on UX – User experience taken to a new level

Fast and light load – Time and data optimization

Front-end technology – Easy integration with minimal impact

Fully customizable – Adapted user interface and representation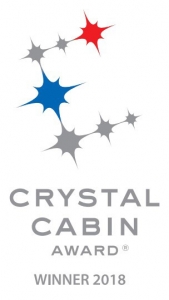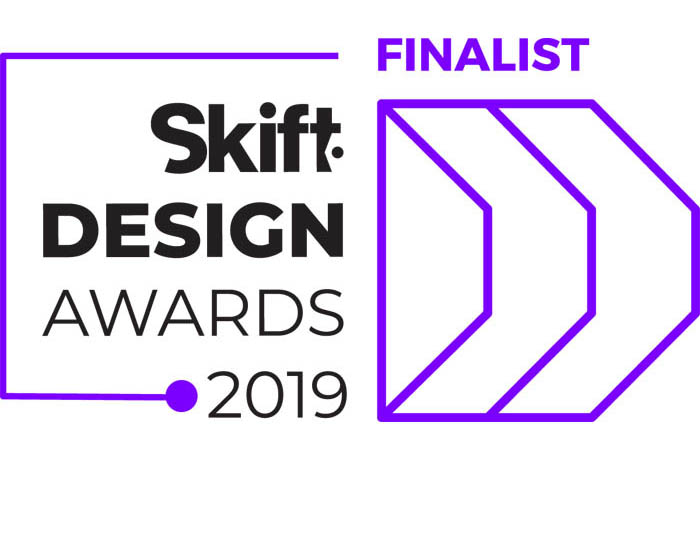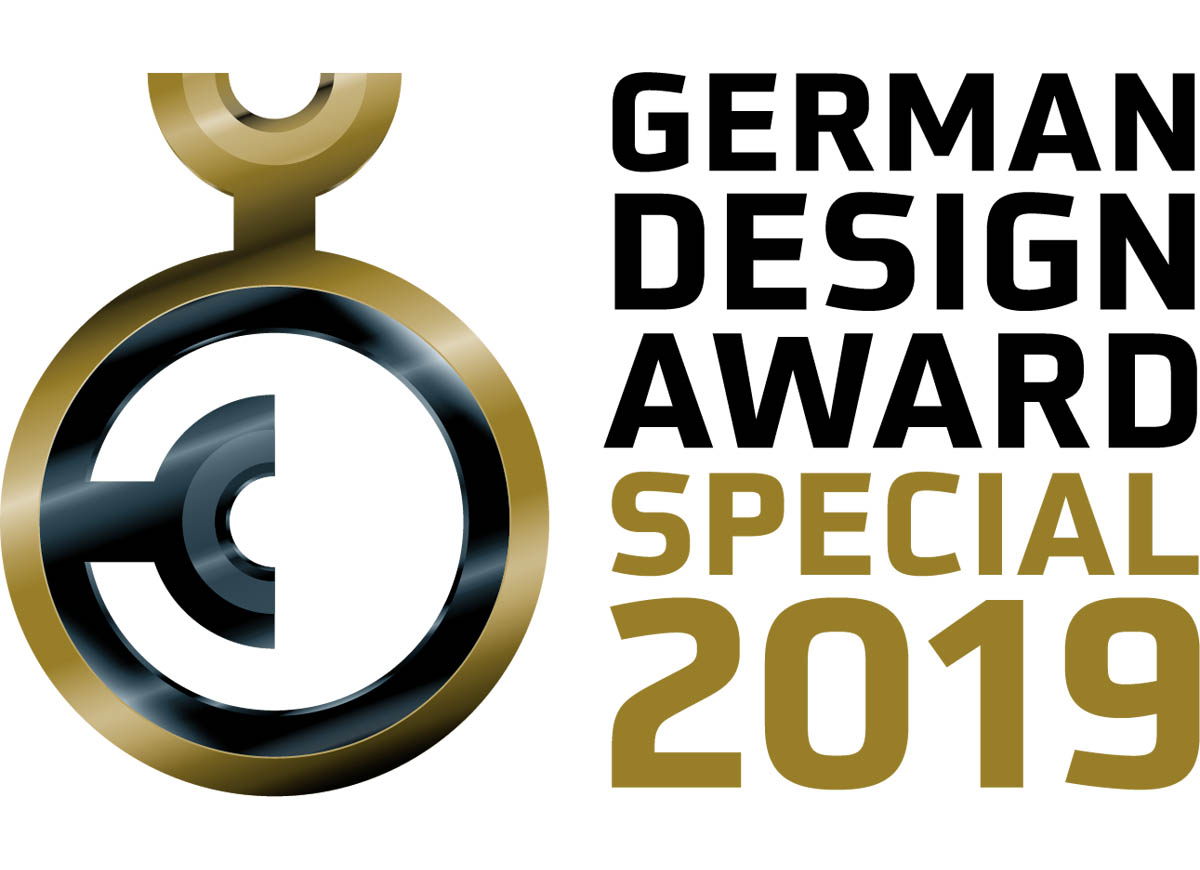 3D SeatMapVR has become the international benchmark for 3D seat selection, 3D and Virtual Reality aircraft interior representation, and Virtual Reality-based training.
Our understanding of User Experience, our optimized interfaces, and our cutting-edge technology have allowed some of the world's leading airlines to trust us.
In addition, our processes and web technology allow us to integrate with any airline in a few days, standing out as the best solution in the market in terms of efficiency, quality and usability, even meeting the regulations of the United States Department of Transportation (US DOT).
All this has made us winners of the prestigious international Crystal Cabin Award, German Design Award Special Mention , Skift Design Award Honorable Mention and VR Awards 2021 Finalist Mention, as well as numerous other national awards.
In addition to the above, and as a seal of confidence and professionalism, we have the international certifications ISO 9001 and ISO 27001, as recognition of the Quality of our processes and the Security of our Information Management System.

Realistic 3D models
Realistic 3D models
Photorealistic 3D representations of seats and cabins, customized for each seat of each airline's aircraft

Simple scalability and upgrading
Simple scalability and upgrading
Being based on 3D CGI and web technologies, it's very easy to add new aircrafts to the fleet, or change any visual details of the visualization, with no impact on the airline

Optimized integration
Optimized integration
Since 3D SeatMapVR is front-end technology, integration is extremely minimally invasive and can be incorporated in a matter of days without affecting the operation of the airline's digital channels

Full cabin and seats customization
Full cabin and seats customization
Every visual detail of the cabin and seats can be customized for the airline, so that the passengers know exactly what they are going to find once in their seat

Compatible with all kind of devices
Compatible with all kind of devices
Our technology is optimized to be compatible with any type of device (personal computer, tablet, smartphone) without the need to download any plugin or application

Web-integrated, fullscreen and VR modes
Web-integrated, fullscreen and VR modes
3D SeatMapVR can be used from any web browser, both in window and full screen mode, in addition to inexpensive VR glasses such as Google Cardboard, for maximum immersion
ONE VENDOR, FIVE FULL SOLUTIONS