Get to know even the galleys
IN OUR VIEWS WE HAVE REPRESENTED EVEN THE GALLEYS OF THE PLANE, WITH ALL THE DETAILS OF THE REAL MODEL.
The French company Aigle Azur asked us to show the different galleys that are in their aircraft, as an exercise of total transparency and closeness to their passengers, who often wonder how are the spaces in which they prepare different services offered on board.
We recreate each element in such a way that, once in the immersive view, you feel as if you were inside the galley itself. You will almost experience the smell of coffee!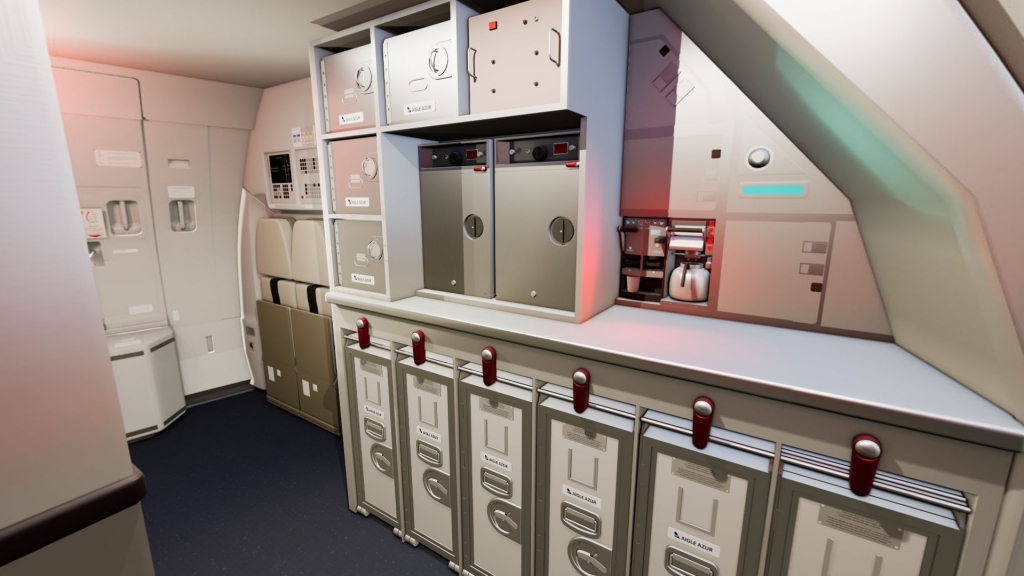 THE PROOF OF THE ADVANTAGES OF 3D SEATMAPVR FOR ALL TYPES OF AIRLINES AND AIRCRAFTS.
In this project, we included both the narrow-body A320s and the wide-body A330s, each showing the corresponding classes (Economy, Economy Comfort, Business).
In this way, passengers on both long haul and short haul flights, on both large-capacity and moderate-capacity aircraft, can observe all the details of their seat and aircraft. Because knowing what you are buying is not exclusive to one type of flight or another.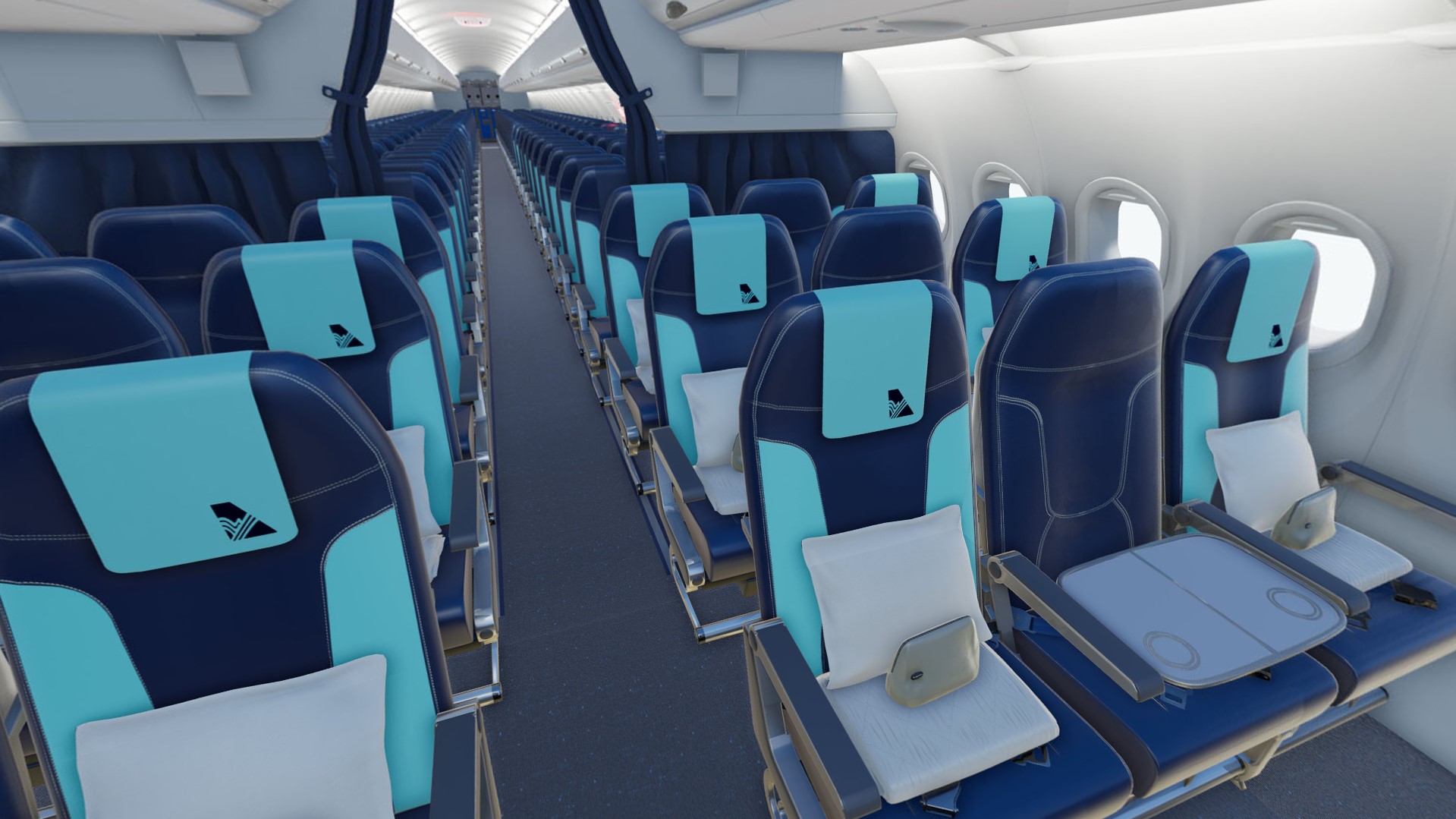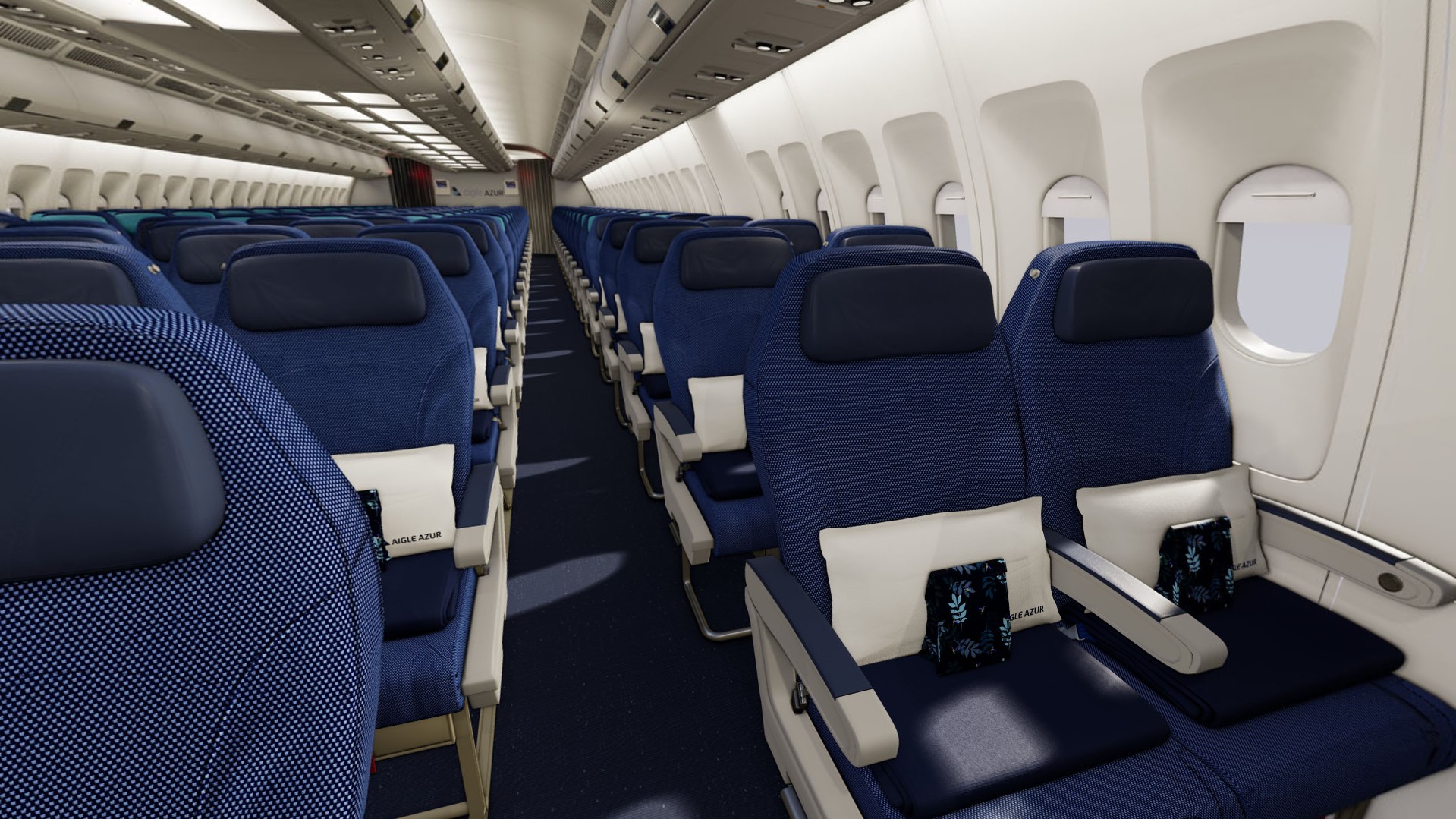 WE CREATED A PREMIUM EXPERIENCE…
FOR PREMIUM QUALITY
SEATS AND AMENITIES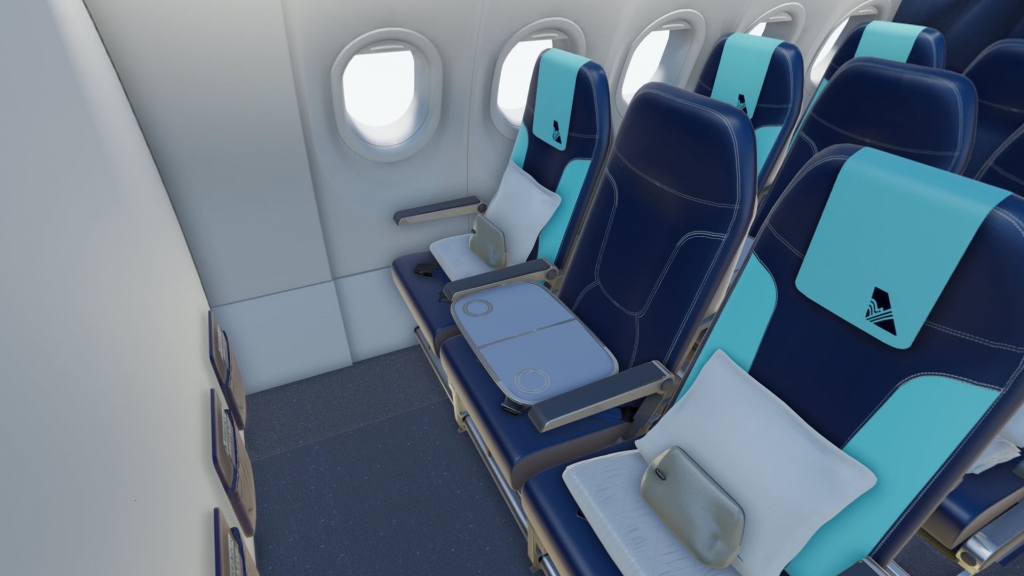 THE IMPORTANCE OF SHOWING PASSENGERS THE DIFFERENCE BETWEEN ONE SECTION AND ANOTHER.
Aigle Azur, whose IBE is held by Amadeus, saw in our technology the perfect opportunity to take the sale of seats a step further, and show the public the quality of their interiors, both visually and structurally.
One of the aspects they wanted to show was the 2-2 configuration section on the Airbus A320, which allows them to have Business seats in which to sit without having another passenger in the adjacent seat.
Some examples
DON'T LET OTHERS TELL YOU.
DISCOVER THE INTERIORS OF AIGLE AZUR BY YOURSELF IN THESE IMAGES!