The 3D SeatMapVR technology is developed by the company Renacen, a team of top-level professionals with expertise in software development, web technologies and Virtual Reality, whose passion for their work ensures success in each project.
Whether you're looking to improve the experience of your customers and boost the ancillary revenues, or you want to radically improve your LOPA's, your landing pages with interactive 3D representations and hotspots… or even if you want to reduce your training costs and bet on the future through training based on web or advanced Virtual Reality, do not hesitate, we are the team you need.
We have extensive experience in the airline industry, with clients as critical as Emirates or Etihad among others, as well as in other industries due to the rest of our developments (security, control and command centers, IoT platforms for private industry and public administration, complex developments for critical environments, etc.).
GET THE MOST
FROM YOUR DIGITAL CHANNELS
Take advantage of all the advantages 3D SeatMapVR offers. Discover how much you could really benefit from your digital channels. There is no other tool to offer your customers a VR experience on their PC's, tablets, smartphones, or VR glasses, as compatible, fast and efficient as this one.
BOOST YOUR REVENUE
Get the most out of your ancillary revenues with our technology
Your best tool
The sale of seats and services on board, taken to a new level of profitability.
USER EXPERIENCE
The user experience may many times define the loyalty of your customers.
MAKE THEM LOVE YOU
A happy customer is usually a profitable one. Offer them the best possible experience!
THE FUTURE IS HERE
Our technology is the future standard for seat selection in airlines.
Don't be left behind
More and more airlines are adopting our solution. Don't let profitability escape!
We have modern facilities in Madrid, Badajoz and Cadiz (Spain), as well as a commercial office in Mexico. From them, our team develops all phases of a project: from software development and management, to 3D design and VR experiences for our customers.
Meet the team of people who make up Renacen and who have created 3D SeatMapVR. Professionals with extensive experience in international companies, experts developers and leading artists.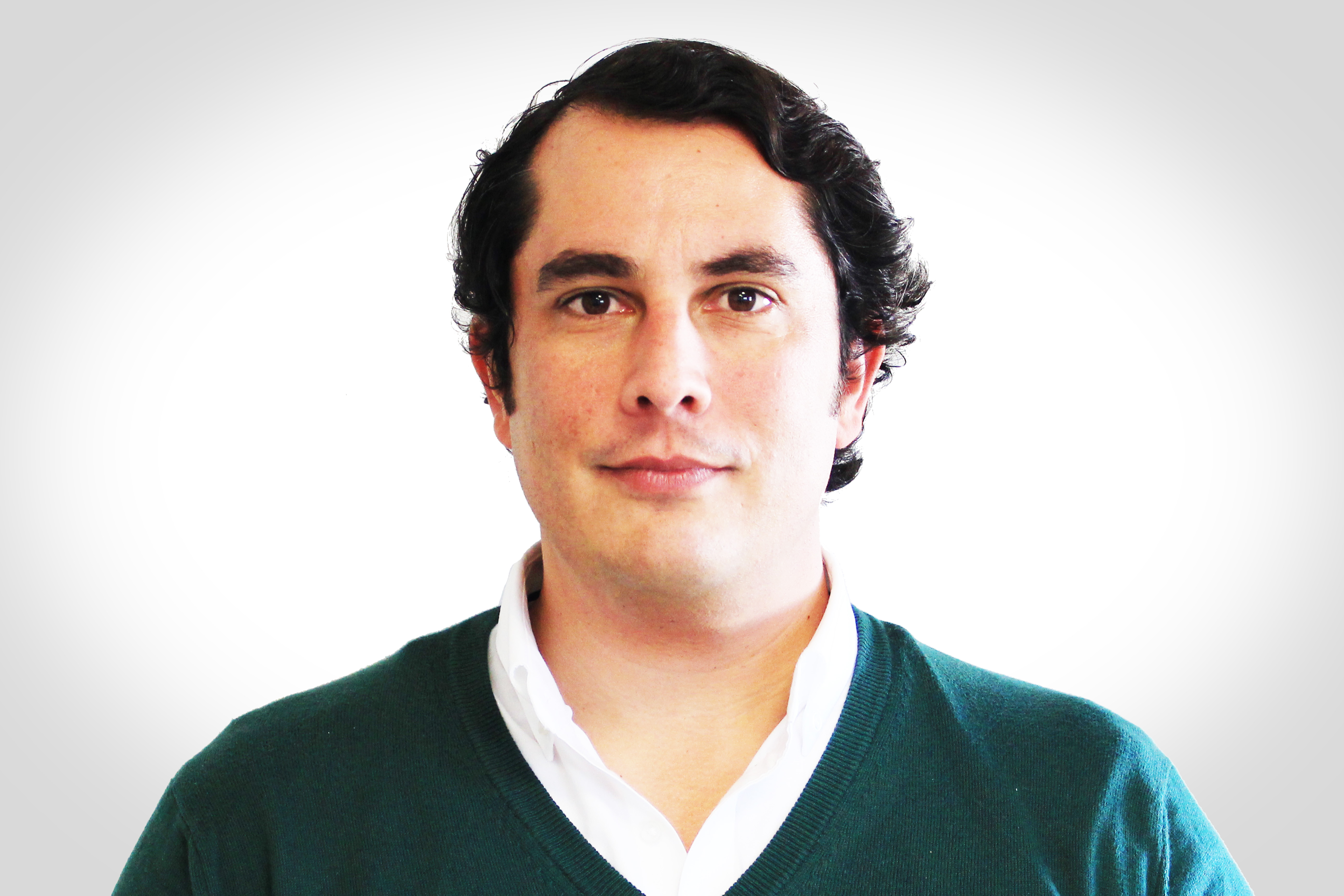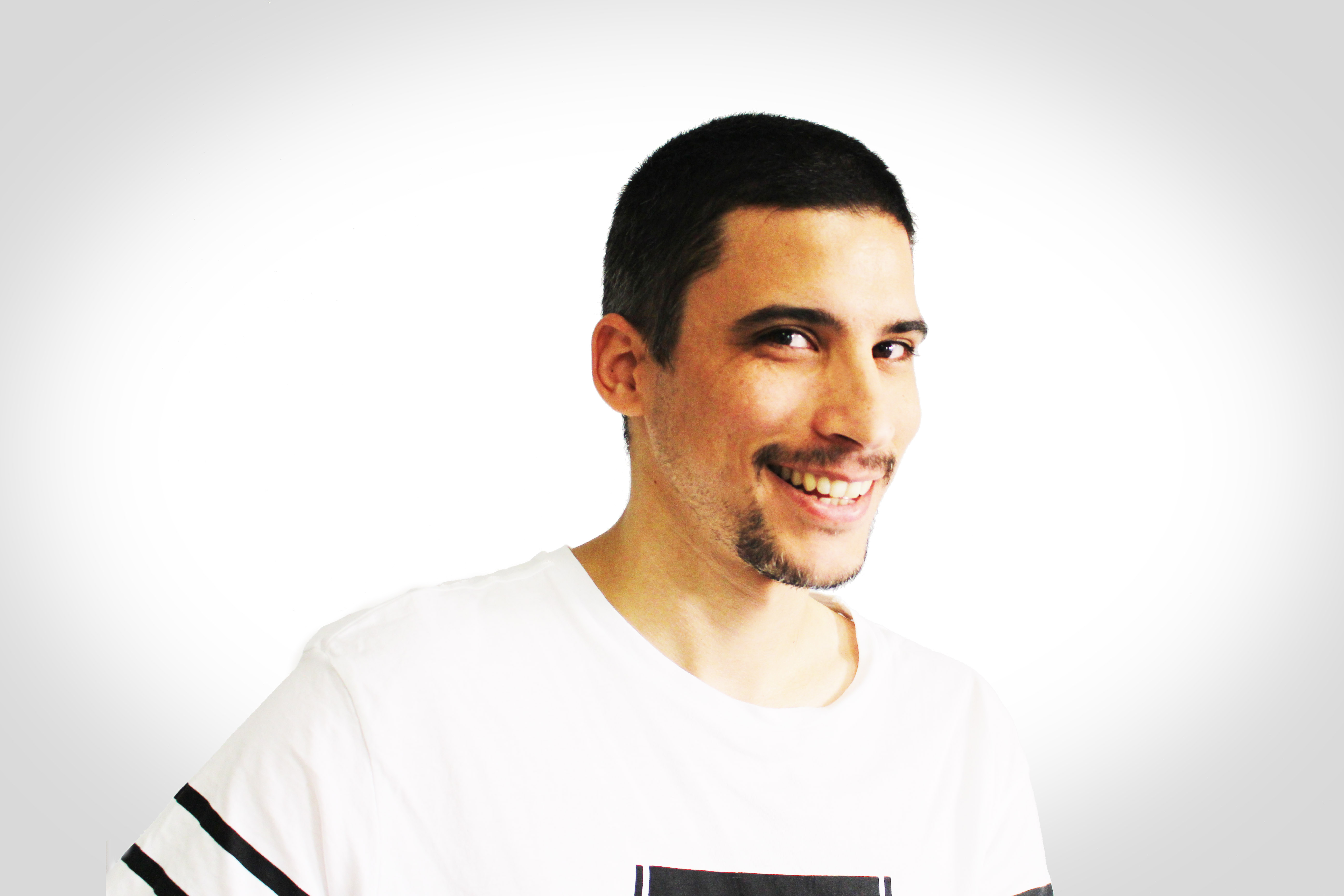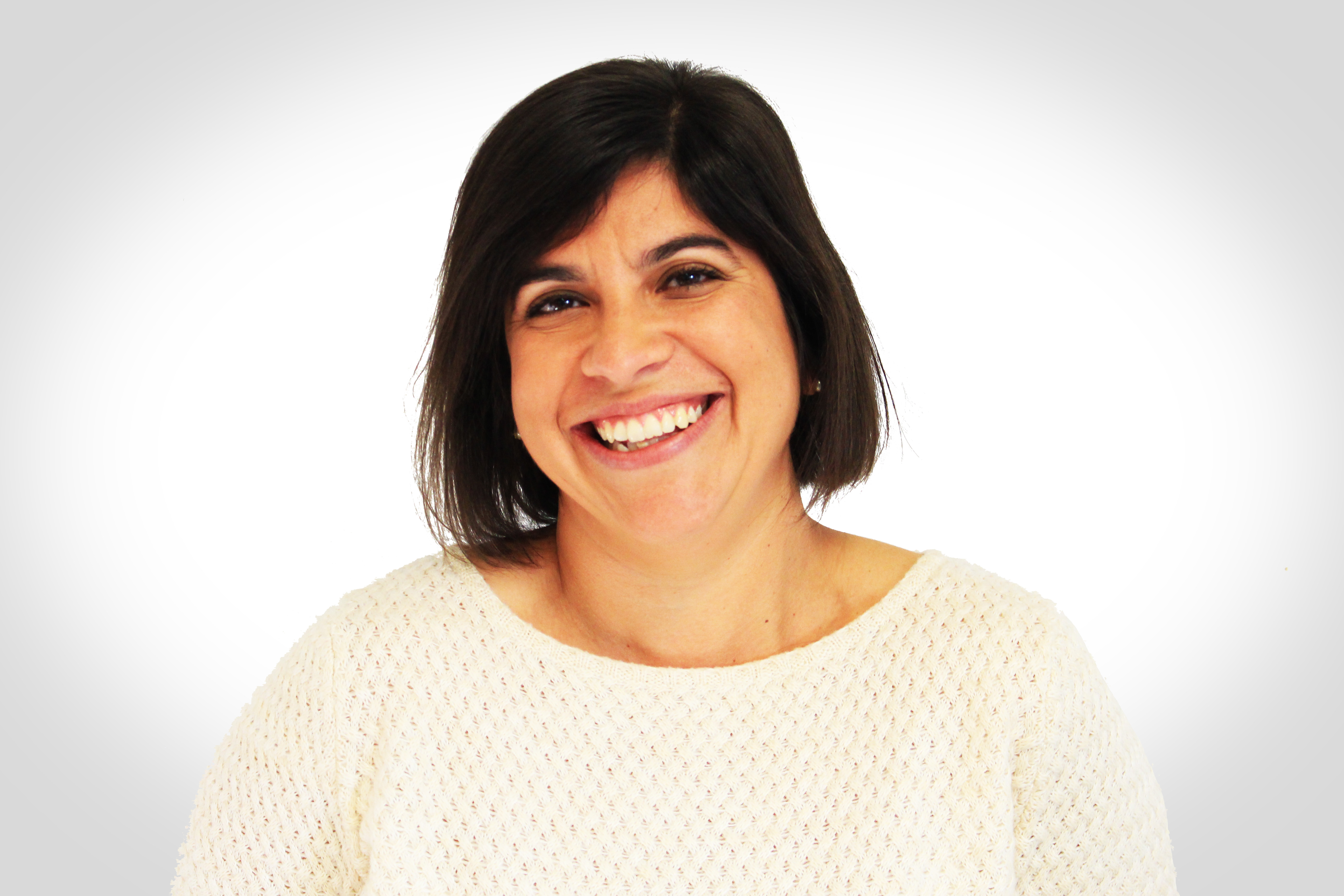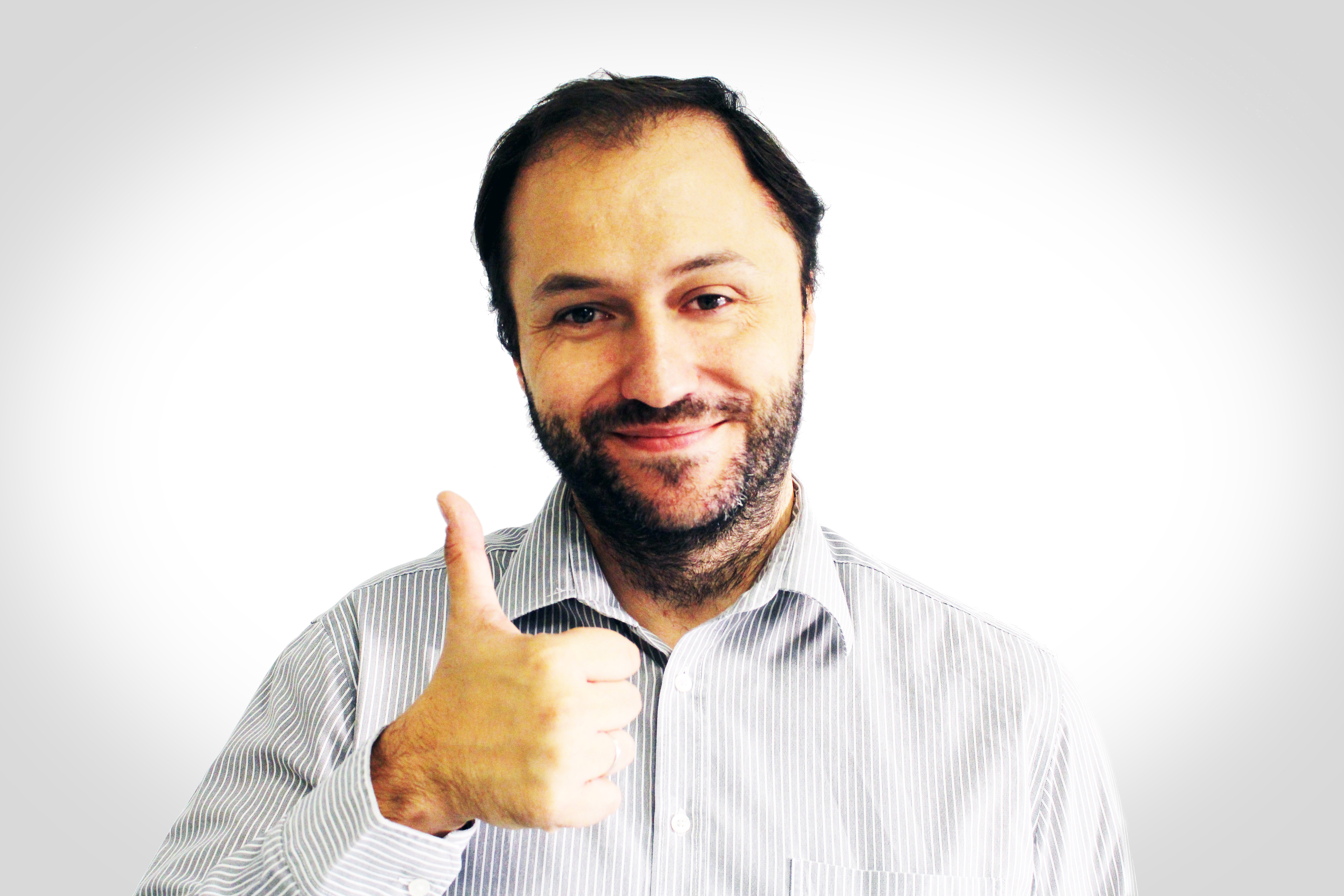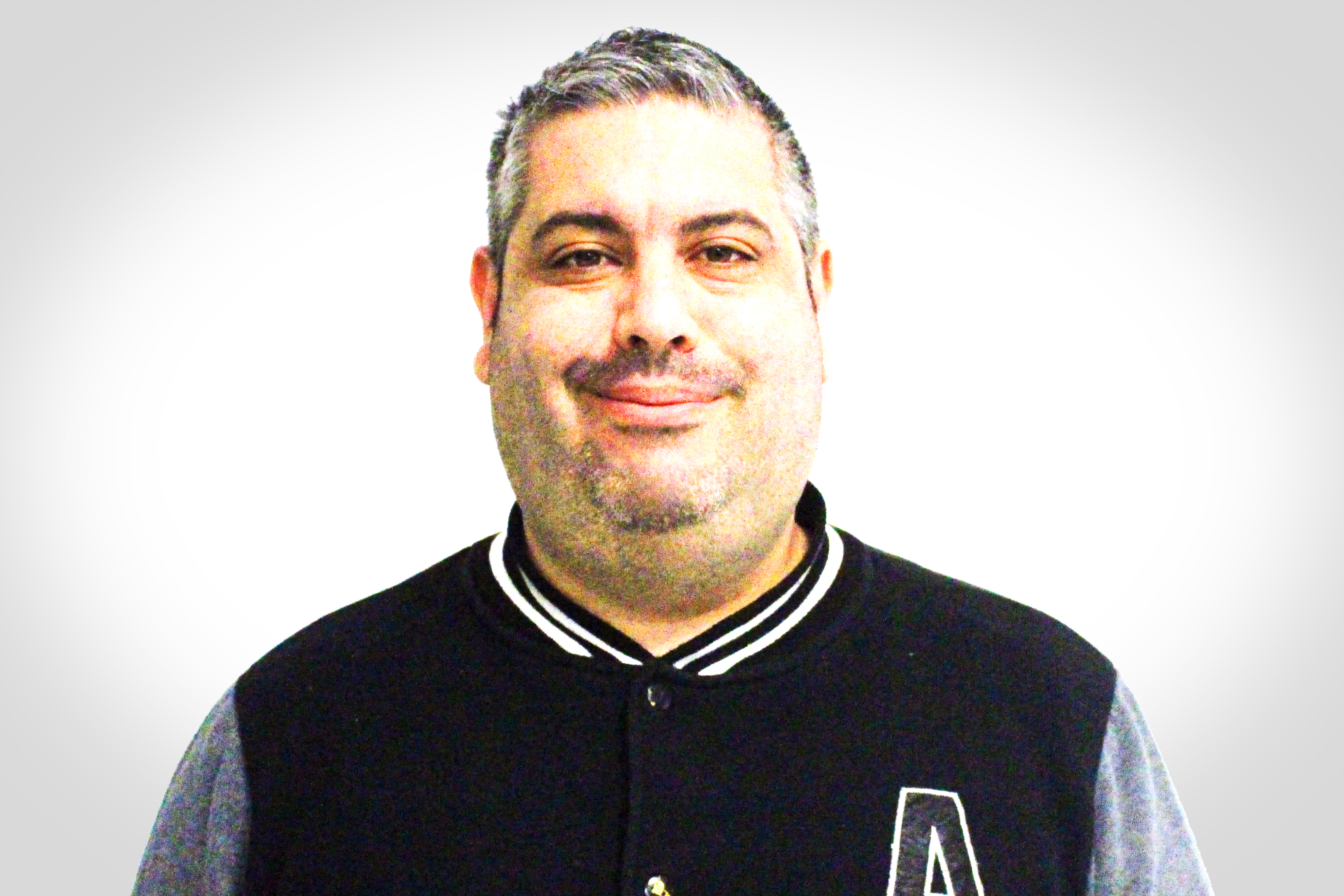 José A. Cangas
Full Stack Software Architect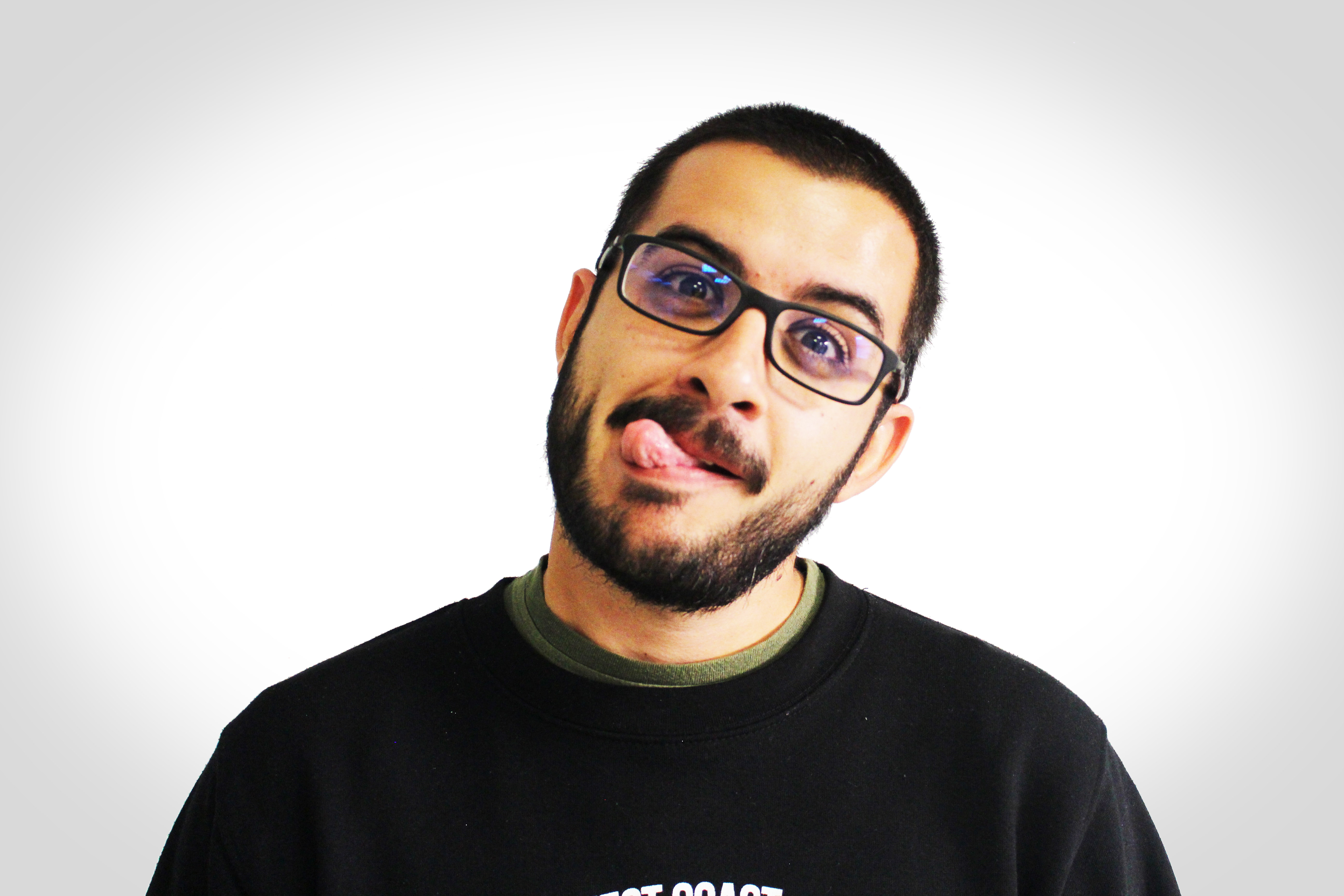 Francisco Benítez
Full Stack Developer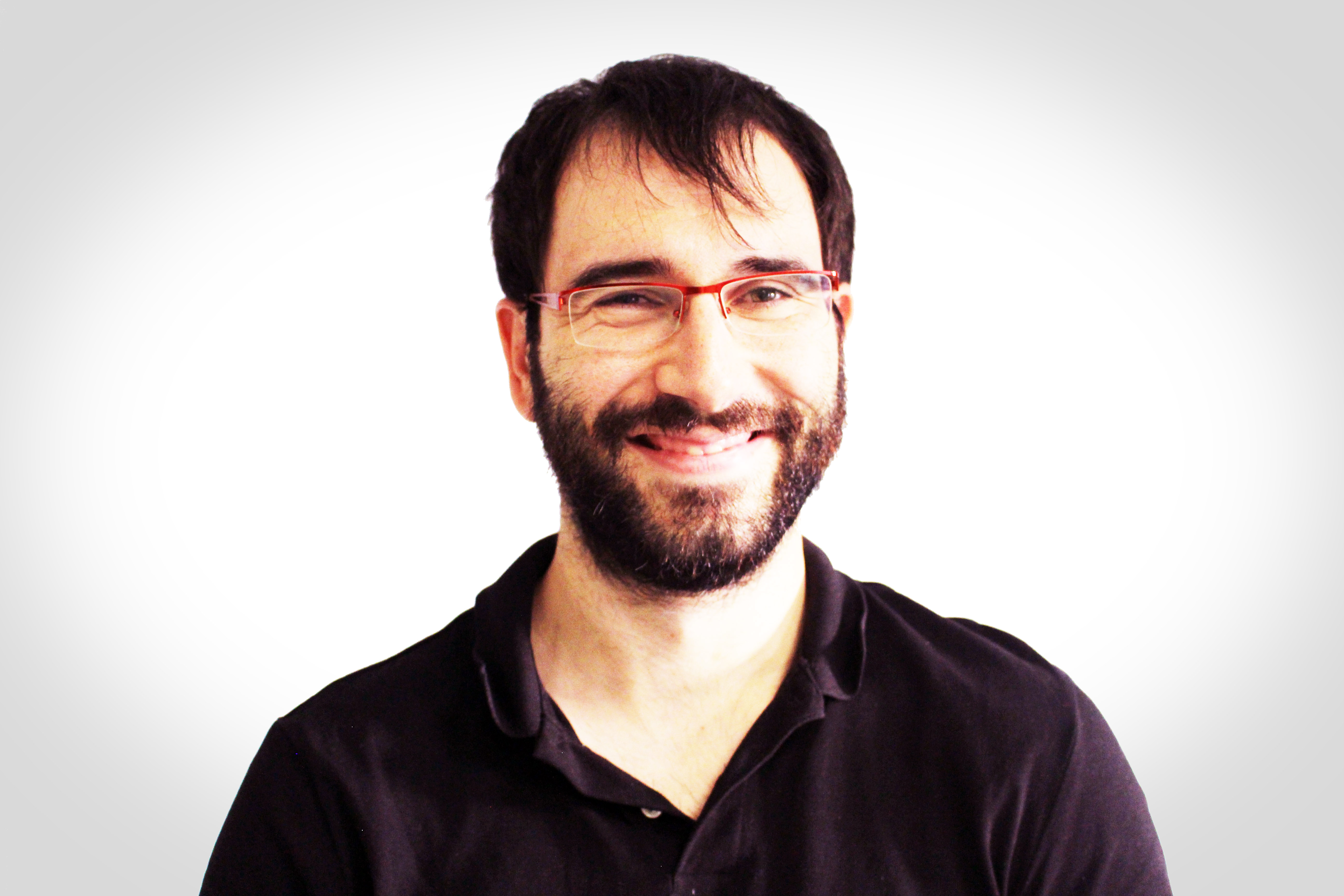 Josefer Rodríguez
Full Stack Developer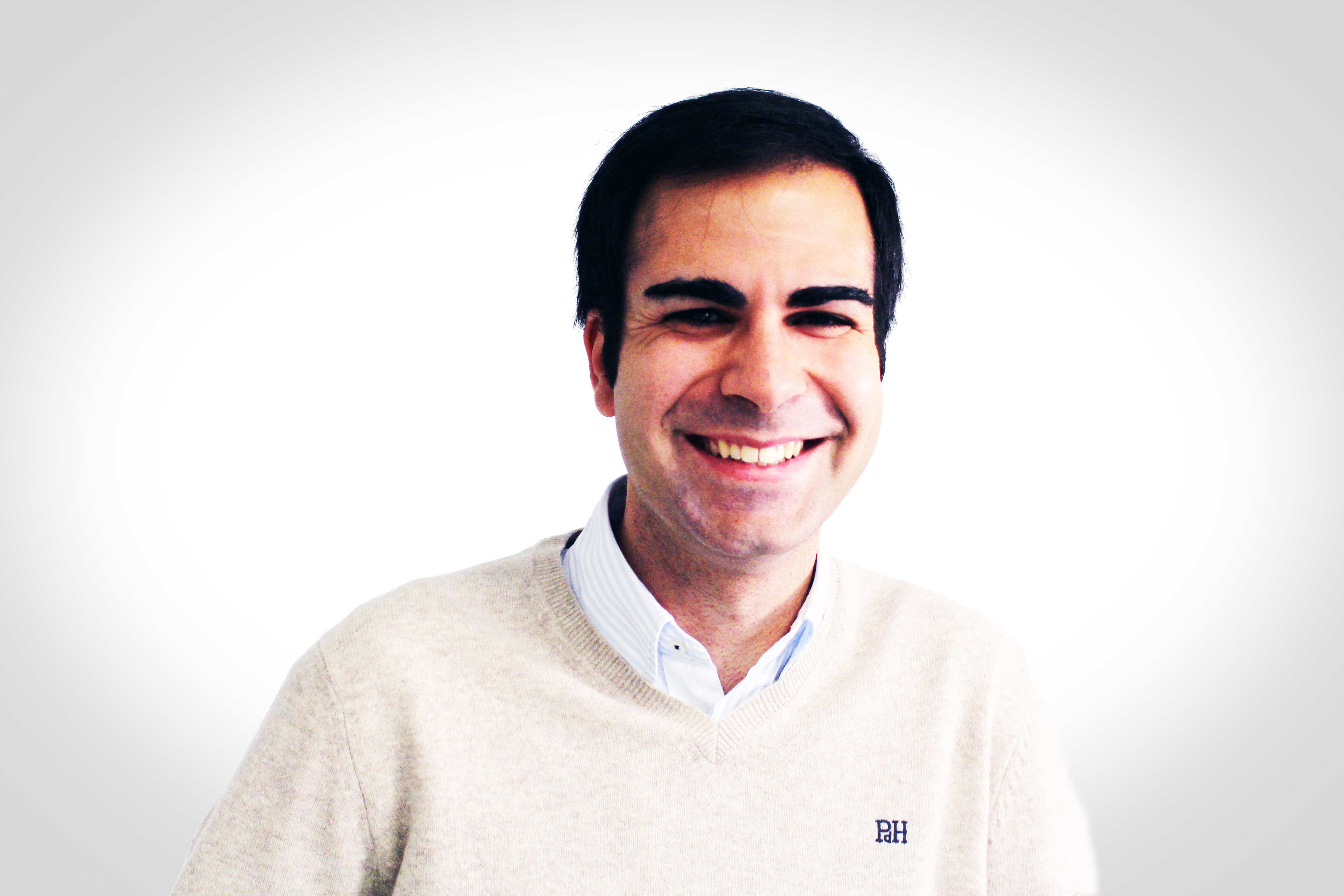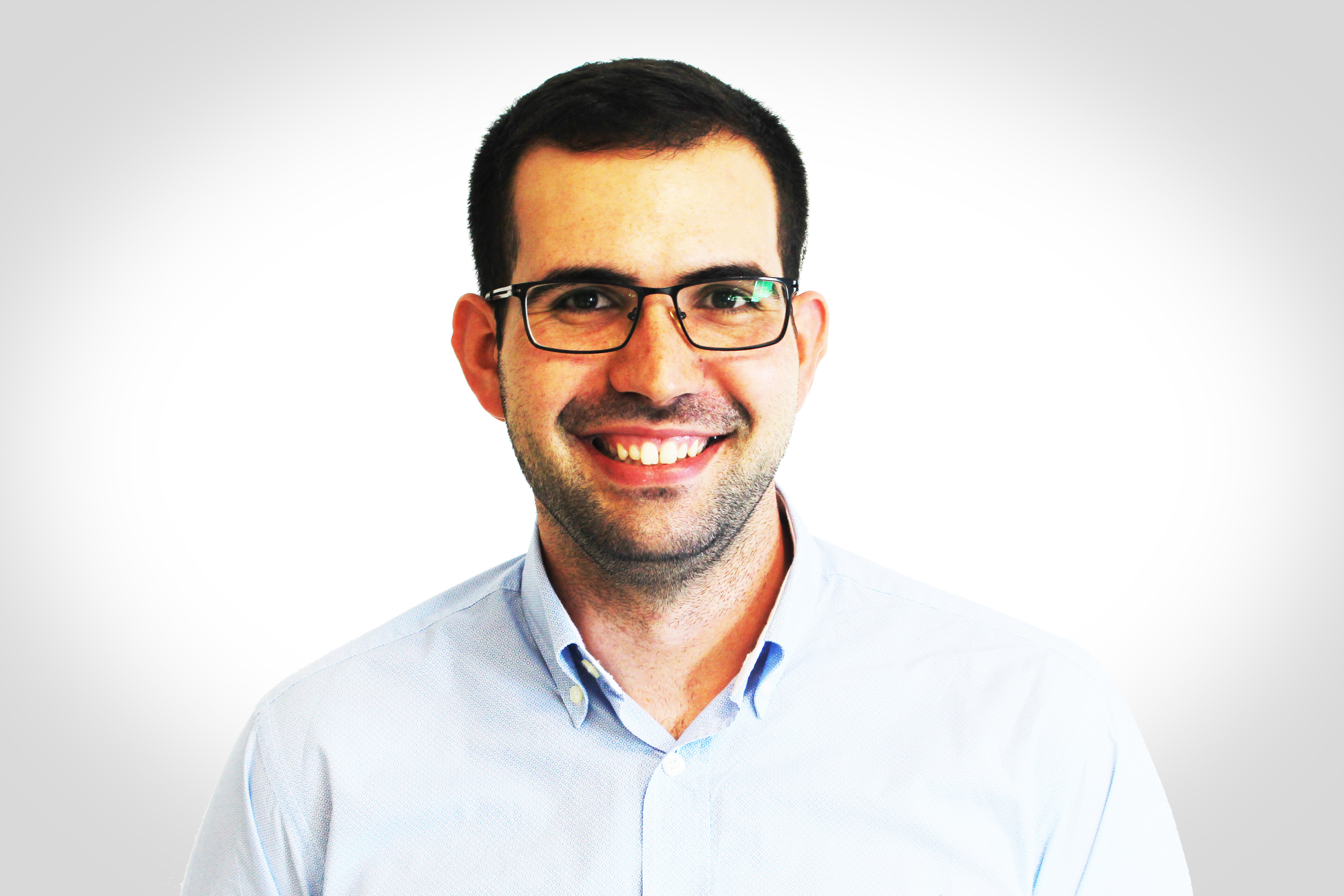 Pedro Morales
Project Manager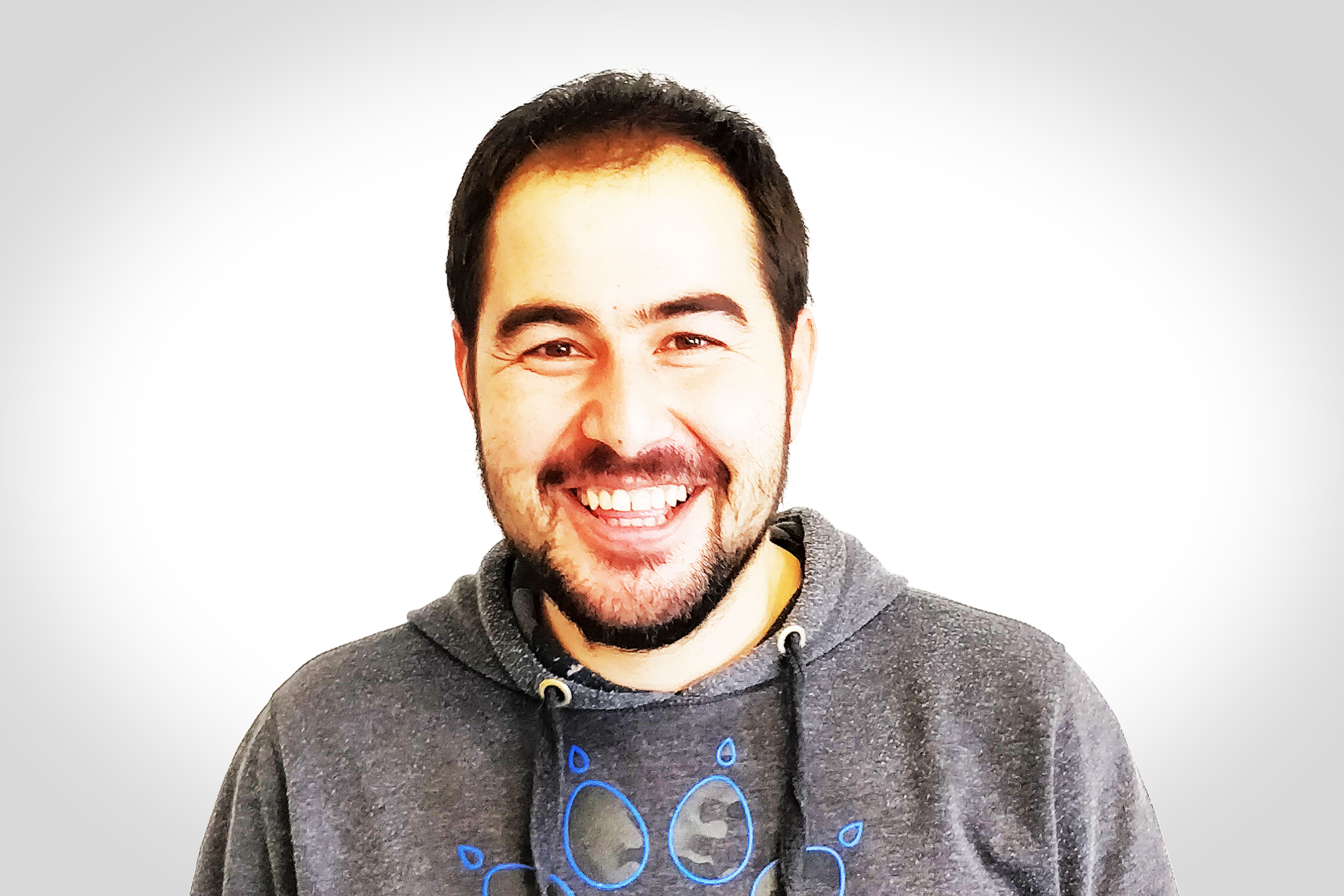 Daniel Valencia
Lead 3D Artist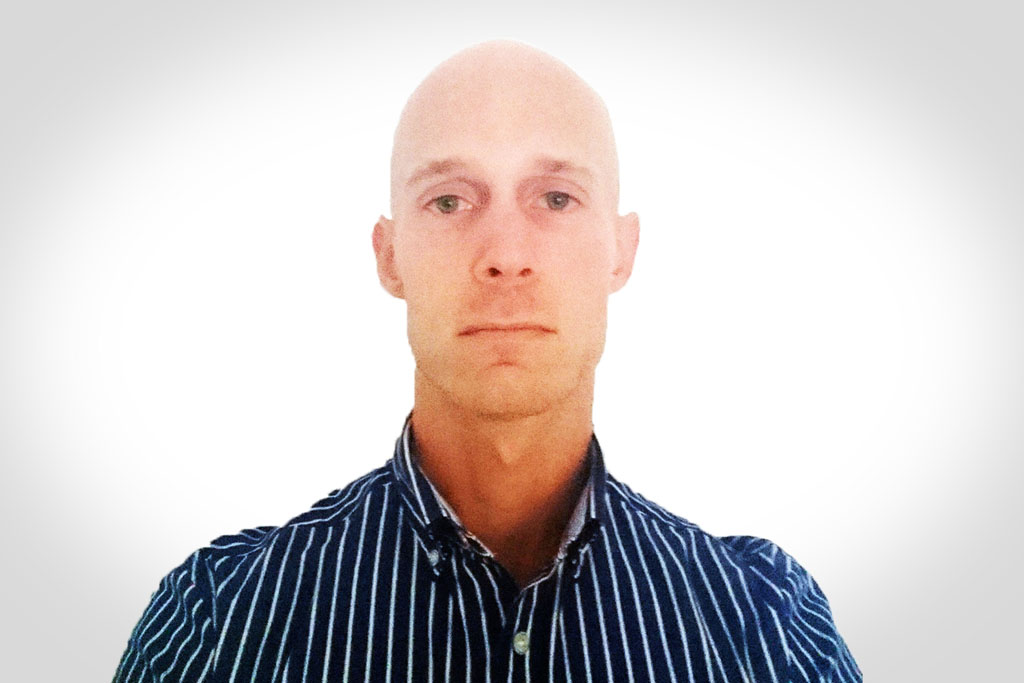 Alessandro Baldo
3D Artist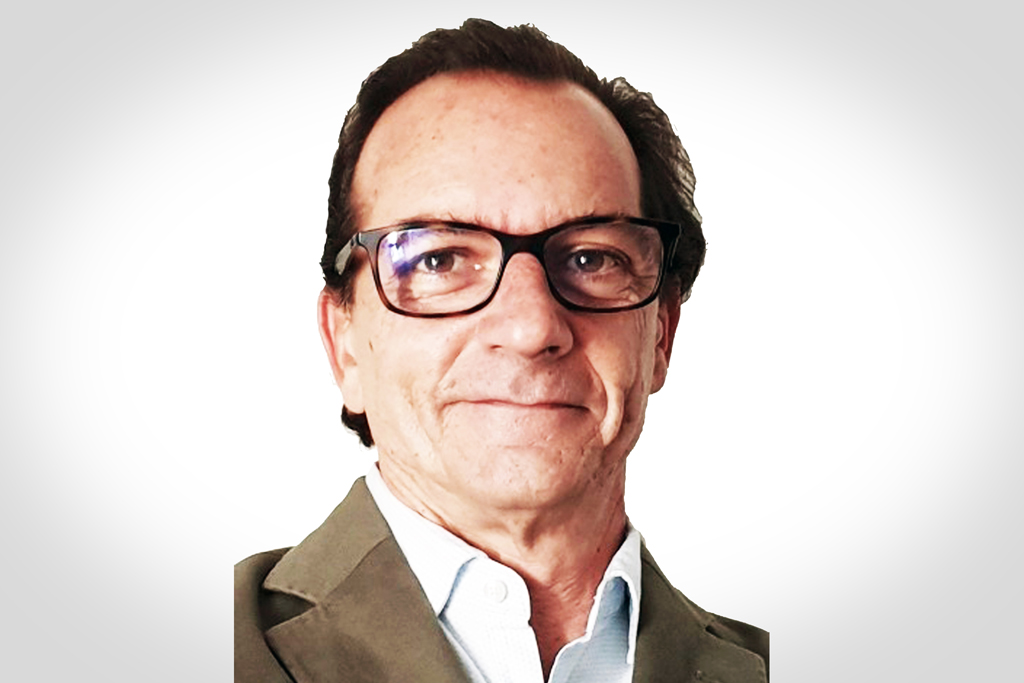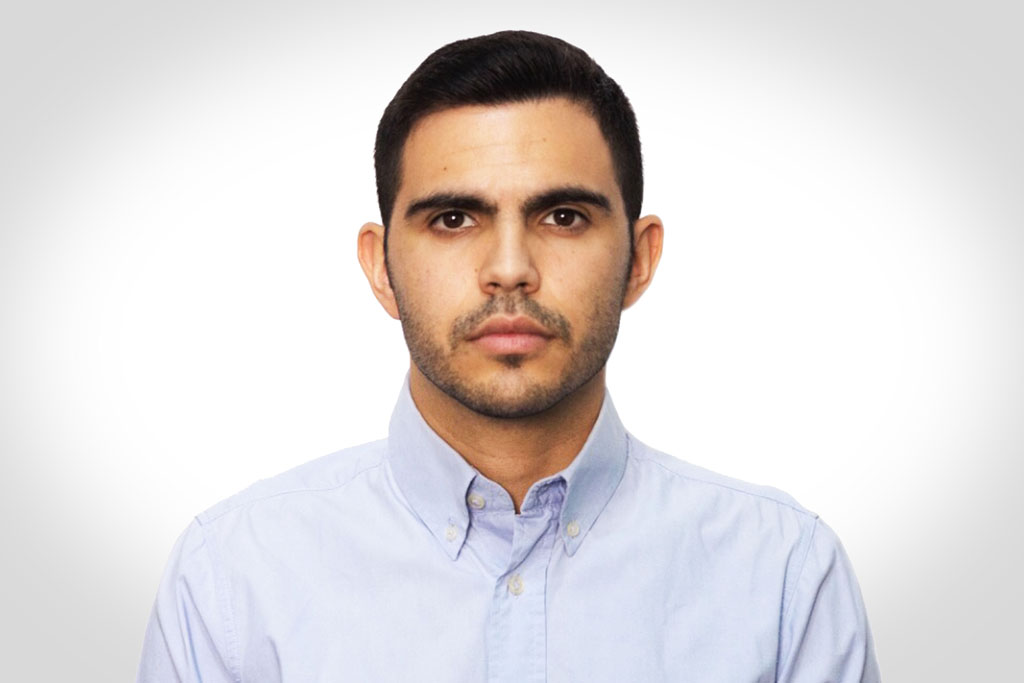 Cristian Barqueros
3D Artist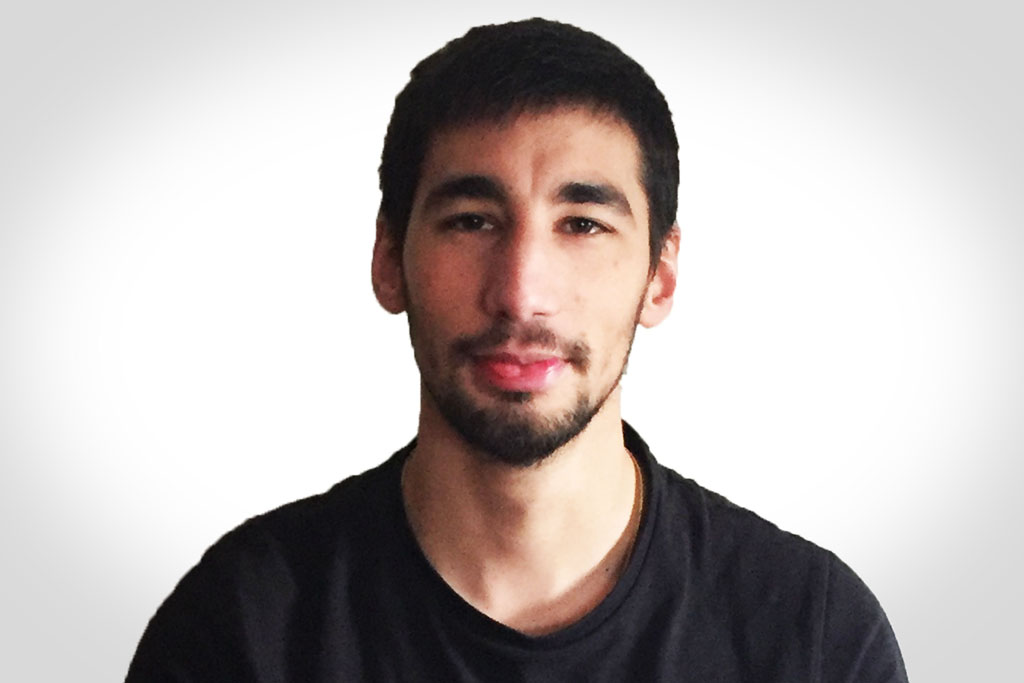 Nicolás Gonzalo
3D Artist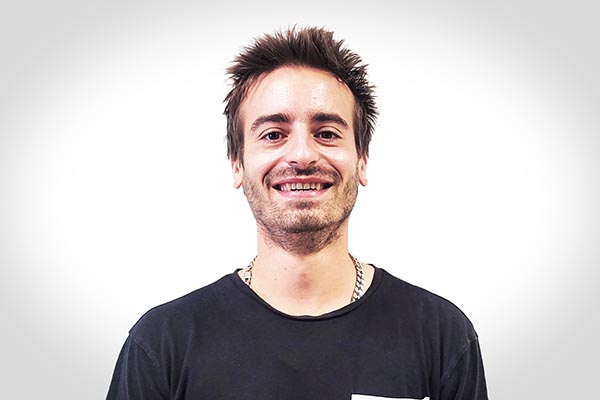 Luis Miguel Sánchez
3D Artist