«Renacen has become a strategic supplier to us. Beyond its 3D SeatMapVR technology, it is a first class team with great professionals, who have made the development of the project very easy to carry out, minimizing the impact for all departments. »
Álvaro Coromina, CIO at Evelop Airlines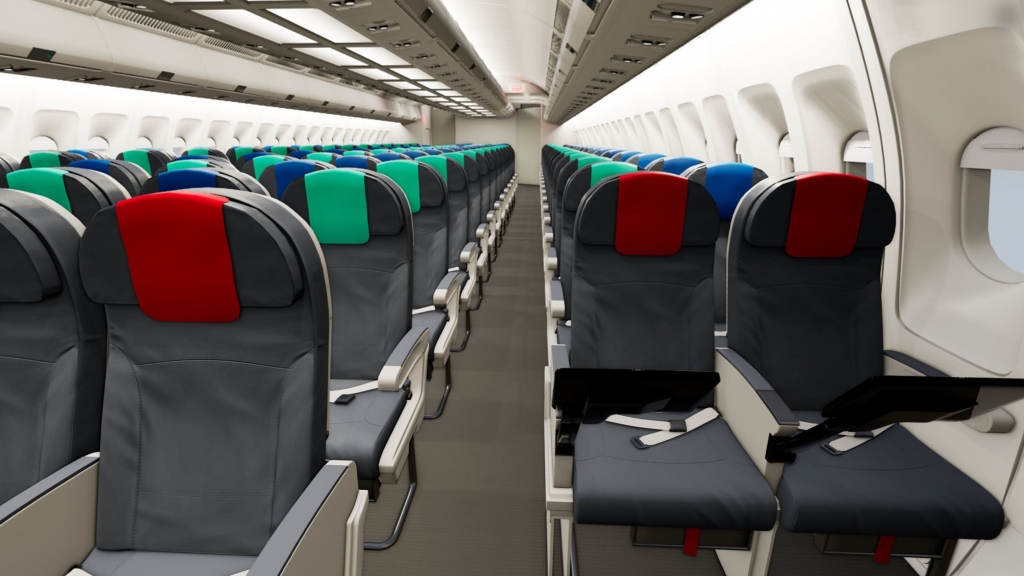 First Spanish airline to procure 3D SeatMapVR
EVELOP RELIES ON 3D SEATMAPVR TO RENEW ITS SEAT MAP, AND MUCH MORE.
The Spanish airline decides to count on us at a strategic moment in its history, to boost the sale of tickets of all kinds, but also to perform virtual reality shows, training, generate their own LOPAs … A commitment to technology as a way to grow.
3D as a Marketing tool
WE CREATE THE BEST VIRTUAL REALITY EXPERIENCES ALSO FOR FAIRS AND SHOWS.
Evelop Airlines asked us, in addition to the integration of 3D SeatMapVR, to create for them a virtual reality experience for FITUR 2019 in which they could present their new Airbus 350, as well as make visitors relax by visiting a virtual beach, or getting to know in first person the different and amazing menus aboard the plane, among many other features.
DAYLIGHT, NIGHTLIGHT,
FROM THE AISLE OR FROM THE SEAT…
YOU DECIDE HOW YOU WANT
TO ENJOY 3D SEATMAPVR.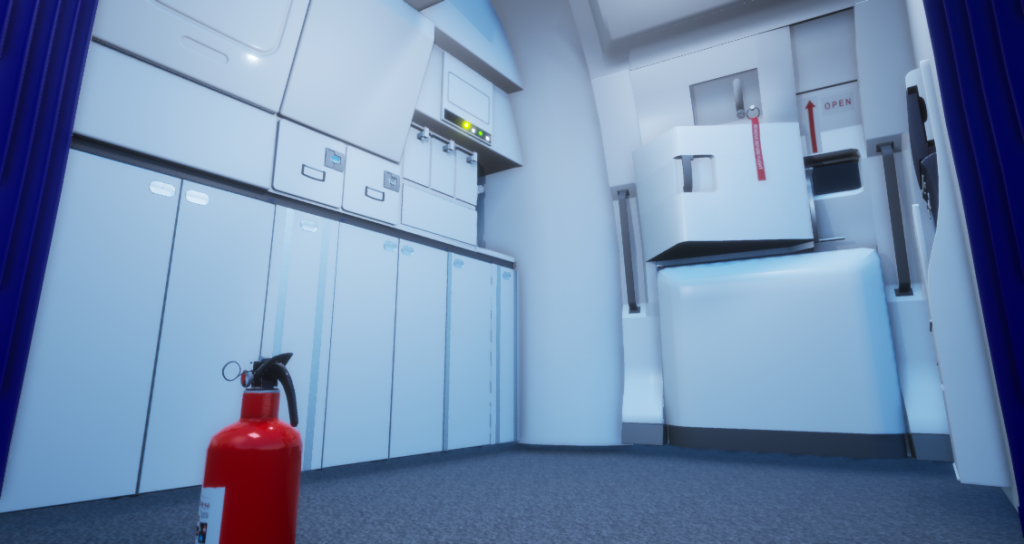 VR training, only advantages
THE COMPANY BETS ON OUR VIRTUAL REALITY AS AN OPTIMAL COMPLEMENT TO STAFF TRAINING.
Training based on virtual reality, whether only web or for advanced equipment, is a support element that represents very important savings in logistical costs, and facilitates being trained in a more updated, immediate and convenient way. For this reason, Evelop Airlines is committed to it and trusts us as its strategic partner.
Some examples
TRAINING, VR SHOWS EXPERIENCE, SEAT REPRESENTATION… IN THESE IMAGES YOU CAN KNOW WHAT WE CAN DO FOR YOUR AIRLINE.