SAVE COSTS AND IMPROVE TRAINING
THANKS TO VIRTUAL REALITY
Virtual reality allows us to simulate all kinds of situations, often without the need to relocate staff, and keeping costs under control by greatly simplifying logistics. Forget about having a plane stopped on the ground for training; we can do it in a virtual universe!
MINIMUM COSTS
Save on logistics costs and optimise your investment.
Maximum efficiency
Simulates all kinds of situations in a virtual universe, without displacing personnel.
100% UPDATED TRAINING
It is very easy to update the training contents and simulated situations.
STAFF ALWAYS READY
Fast update of training procedures for cabin and ground personnel.
ANYWHERE, ANYTIME
Our WebVR training solution can be integrated into any online training environment.
THE FREEDOM OF MOBILE TRAINING
Staff can even be trained from home, optimising learning.
Two different approaches to meet any need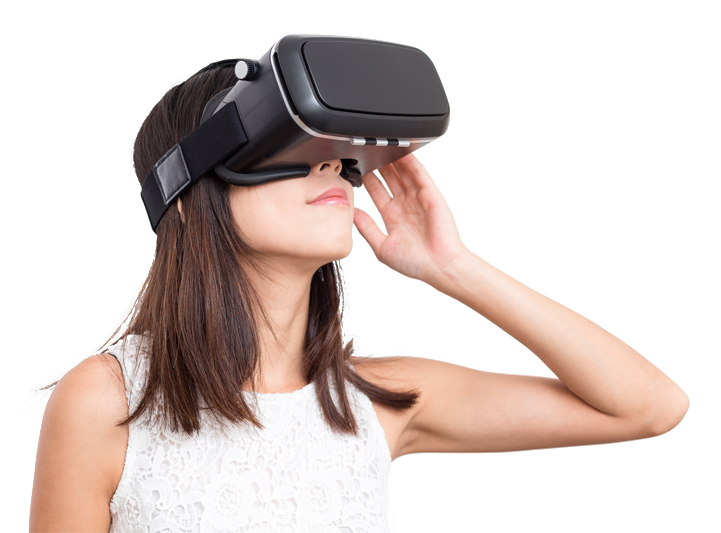 DISCOVER THE SYNERGIES BETWEEN OUR SEAT SELECTION AND TRAINING

VR SOLUTIONS

.
Optimize your costs getting the best possible result. We are your strategic VR partner.
If you already have our 3D seat selection solution, we'll have much of the work done to create your custom VR training solution. With your fleet's 3D designs with every conceivable detail, we can offer the highest quality training solution possible, optimizing time and costs to the maximum. The reverse is also true: once we have developed the training solution for you, there are extremely important synergies that make it even easier to integrate our seat selection tool.
Whether you are looking for your employees to be trained anytime, anywhere, updating the contents very easily, or if you prefer a more complex solution to get the maximum interactivity possible, ask us. We are experts in creating the magic necessary to take your company's training to a new level of efficiency in all aspects!
Do not hesitate to contact us if you are thinking of implementing a different training solution on your airline.